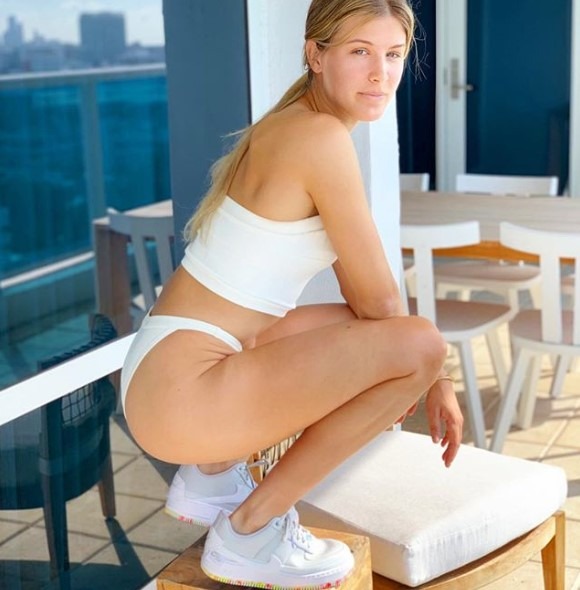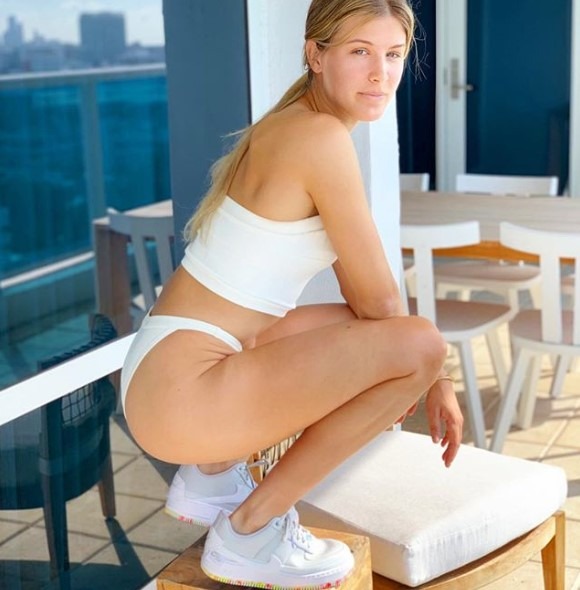 Canadianca Eugenie Bouchard a găsit o metodă să revină în centrul atenției, chiar dacă nu mai joacă tenis și nici nu mai apare în vreun pictorial sexy. Sportiva în vârstă de 26 de ani este nemulțumită de faptul că a prins-o pandemia de coronavirus fără iubit și este nevoită să stea singură în casă.
Canada a impus măsuri stricte pentru a preveni răspândirea COVID-19, în condițiile în care a raportat până acum 770 de cazuri de infectare, iar 9 persoane au murit. Oamenii sunt rugați să rămână în locuințe.
În plus, ATP şi WTA au anunţat suspendarea turneelor de tenis până la 7 iunie inclusiv.
"Nu mă plâng, dar simt că această carantină era mult mai amuzantă dacă aveam un iubit", a scris Eugenie Bouchard pe Twitter.
not complaining, but i feel like quarantine would be a lot more fun with a boyfriend

— Genie Bouchard (@geniebouchard) March 18, 2020
Postarea canadiencei a stârnit mesaje amuzante din partea fanilor, care s-au înghesuit să o 'tenteze' pe jucătoarea de tenis cu diverse propuneri.
"Am şase sticle de gel dezinfectant pentru mâini, 18 role de hârtie igienică şi mai multe săpunuri cu diverse arome în caz că Genie vrea ceva carantină şi relaxare"
"Nu vreau să mă laud, dar am 12 role de hârtie igienică în baie"
"Suntem aici pentru tine! Este un vreun loc unde putem aplica?", sunt câteva dintre comentarii.
Eugenie Bouchard este considerată una dintre cele mai sexy sportive din lume la ora actuală.